Cheeseburger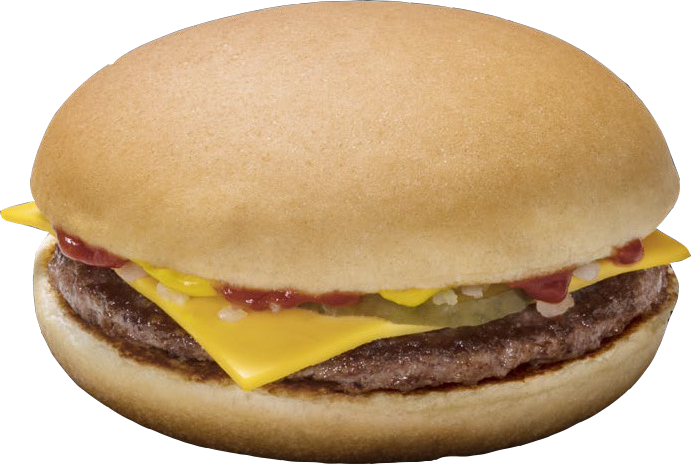 In Jerusalem, McDonalds had to open up two different restaraunts,
one being kosher and the other being non-kosher. This was controversial due
to the cheeseburgers containing cheese.
Lionel Sternberger had created the cheeseburger in 1926, he was a fry cook at his father's business.
When cheeseburgers were introduced, they were sold for 25 cents.